Maxillofacial Prosthetics
Maxillofacial prosthetics
Maxillofacial prosthetics is a specialized field of dentistry that focuses on the restoration and reconstruction of the structures in the head and neck region, including the face, jaw, and skull. Maxillofacial prosthetics can help patients who have lost these structures due to trauma, cancer, birth defects, or other medical conditions.
At our Sri Sai Indira Dental  Hospital, we offer a range of maxillofacial prosthetic services to help our patients regain their confidence and quality of life. We specialize in maxillofacial prosthetics and offer a range of services to help patients regain their facial appearance and function. Our team of experts has years of experience in creating custom prostheses that fit perfectly, look natural, and function seamlessly. We understand that facial injuries and deformities can be traumatic and life-changing. That's why we work closely with patients to understand their unique needs, goals, and concerns. Our personalized approach to care ensures that each patient receives the attention and support they need to achieve the best possible outcomes. Our experienced team of dental professionals works closely with each patient to design and create custom prosthetic devices that are tailored to their unique needs and preferences.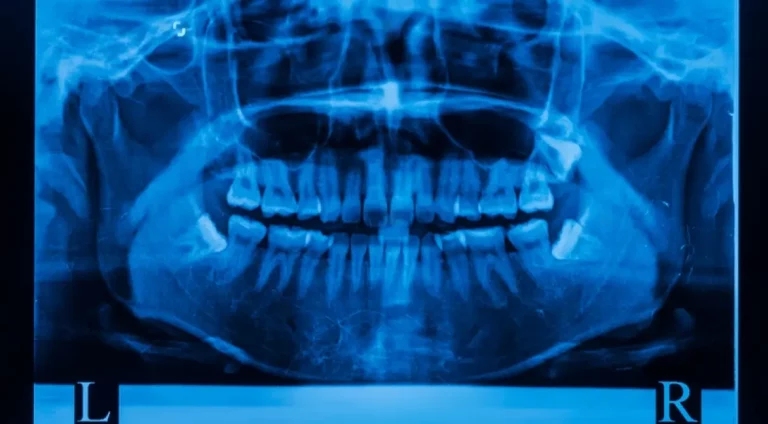 Some of the maxillofacial prosthetic services we offer include facial prostheses, ocular prostheses, and oral prostheses. These prostheses are made from high-quality materials and are carefully crafted to mimic the appearance and function of natural structures in the head and neck region.
At our Sri Sai Indira Dental Hospital, your comfort and well-being are our top priorities. We strive to create a welcoming, stress-free environment and provide personalized care to meet your individual needs. Our experienced dentists will work with you to determine the best solution for your individual needs and goals.